Production Facility
Boilermech operates on 8.8 acres of manufacturing site in Subang Jaya right behind our offices across two sites next to one another. Over the past 10 years, we have steadily progressed and improved on our manufacturing facilities from manual machinery to the incorporation CNC machines as we continue to honour our company's mission and vision. Some of the new machinery we have introduced are:
Drum drilling machine
Plate drilling machine
Membrane wall welding
Plate rolling machine
Our commitment to our clients satisfaction is what drives us to produce our boilers to the highest quality and precision and thus we are proud of being the only company in Malaysia to have such facilities. In the coming years, we will expand further at our new site in Pulau Indah, an industrial land of 22 acres.
We are ASME-qualified for U and S stamp for design and manufacturing of pressure and power boilers. We also design and fabricate boilers in accordance with BS standards.
Standards & Certification
The boiler design and manufacturing comply to standards and approved by quality assurance bodies: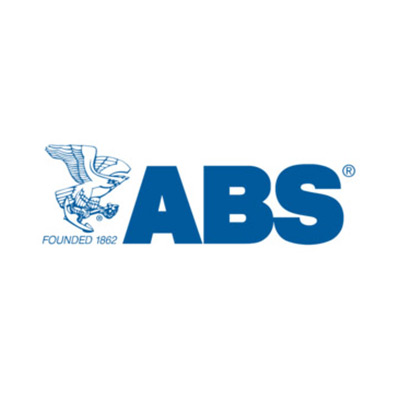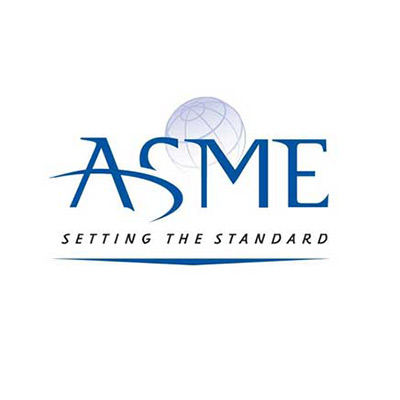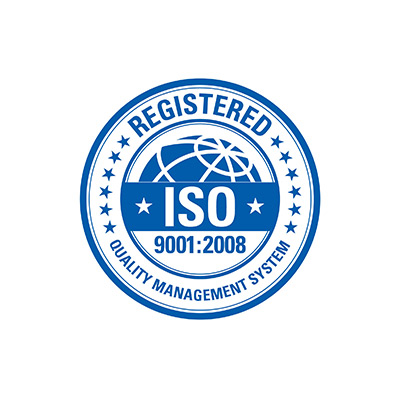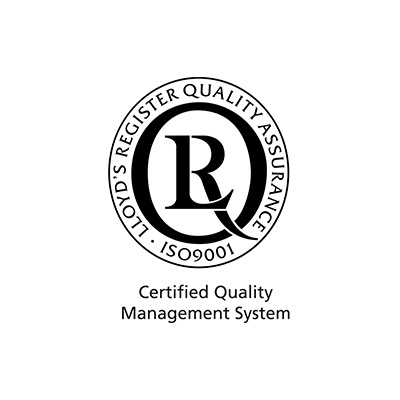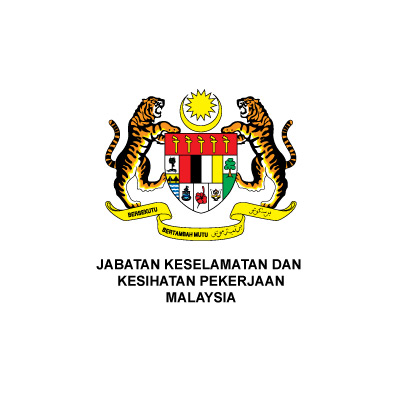 Safety
At Boilermech, we go the extra mile to ensure the health and safety of our employees, as we believe that working in a safe environment will increase productivity and guarantee the quality of our products. All our employees are constantly reminded to work in accordance to the safety standards and practices of the company and adhere to the code of conduct that our management team has implemented.